Our City
Why learn Spanish in Avilés?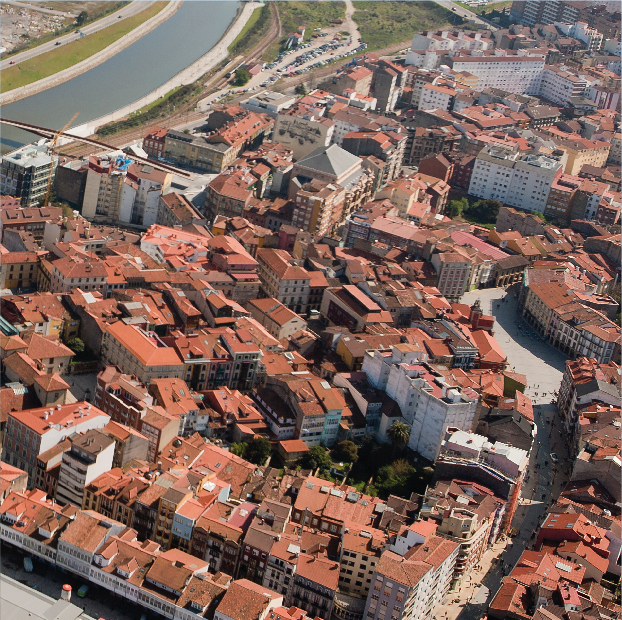 Avilés is a small, comfortable and manageable city with a pedestrianised city centre that allows you to reach any place on foot in less than 15 minutes, in complete safety for both children and adults.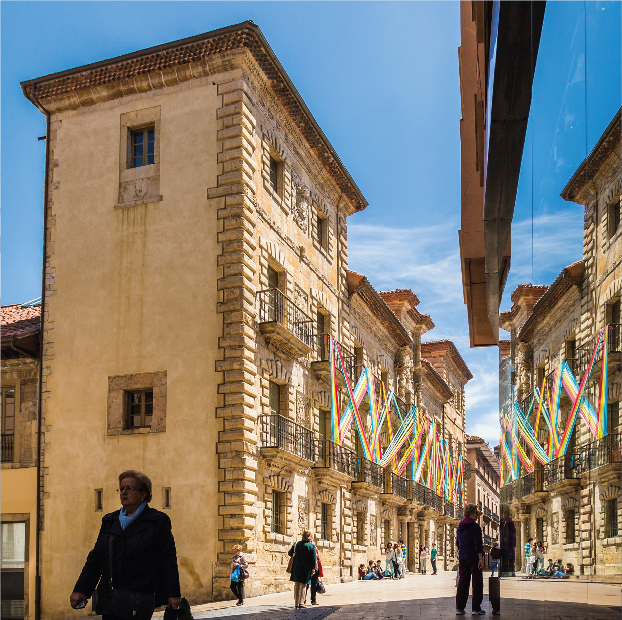 The more than 1000 years of history of the city are perfectly reflected in its historic centre, which preserves buildings from the 12th to the 21st century, a mixture of the tradition and modernity that characterise Avilés.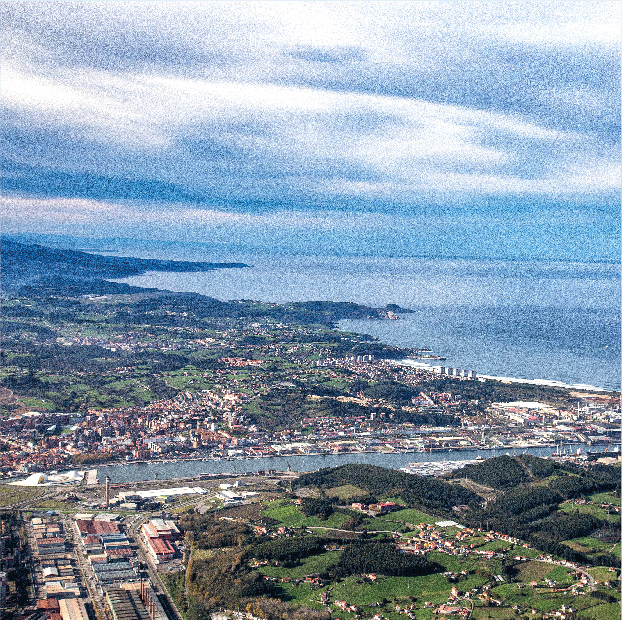 Located on the central Asturian coast, Avilés is just a few minutes away from beaches where you can relax and enjoy different sports such as surfing – very popular in the area – and very close to mountain ranges where you can go hiking and engage in other mountain activities.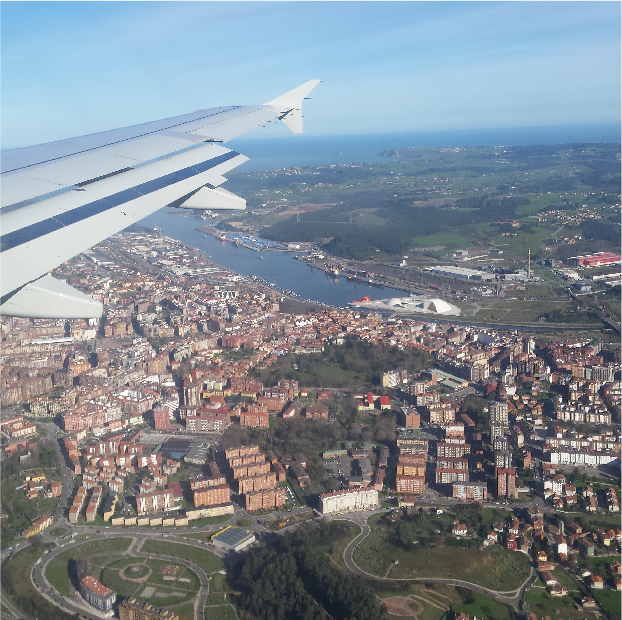 Because of its
Connections
Ten minutes from the airport, the city is also very well connected by train and bus to other cities of the region and the country such as Madrid, Barcelona, Bilbao, Seville, Malaga, etc.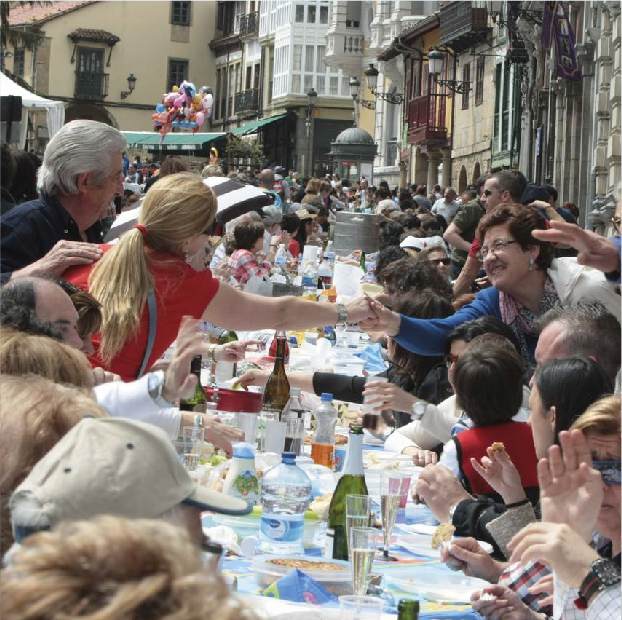 Because of its
Hospitality
The hospitality of the Asturian people, enhanced by the presence of a sea port, has added to the friendly and welcoming character of the people of Avilés.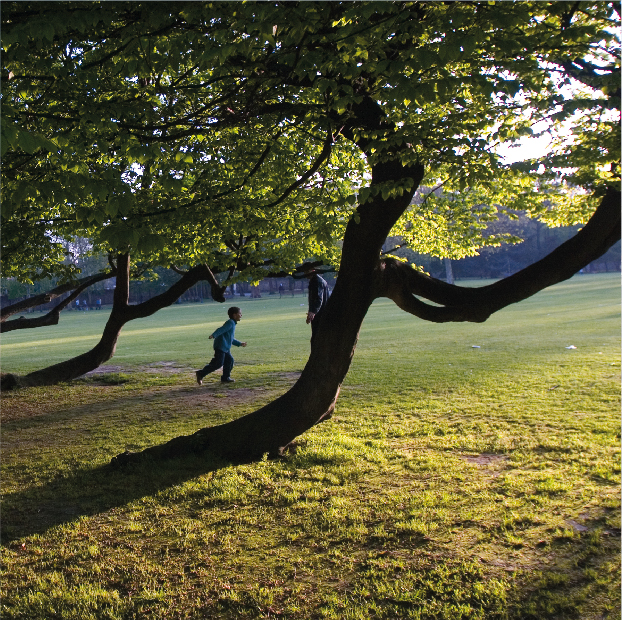 Because of its
Uniqueness
Avilés is located in the Asturias region, an authentic hidden gem and an ideal destination for practising Spanish.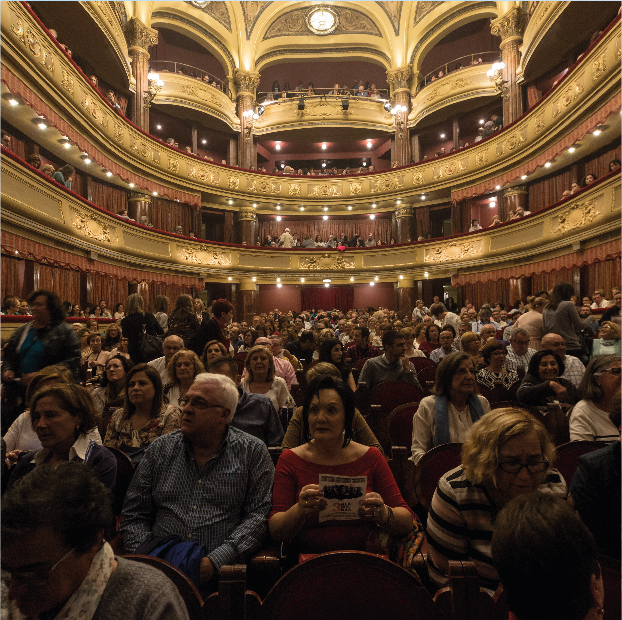 Because of its
Cultural Life
An ongoing programme of theatre, cinema, music and exhibitions in the various cultural facilities, among which the following stand out: Palacio Valdés Theatre, Casa de Cultura and the Niemeyer Centre, a building whose design was donated to the city by the famous architect.
Comic Festival, Short Film Festival, Celsius Festival for fantastic literature, LGTBIQ film festival, are just some of the cultural events to save on your calendar.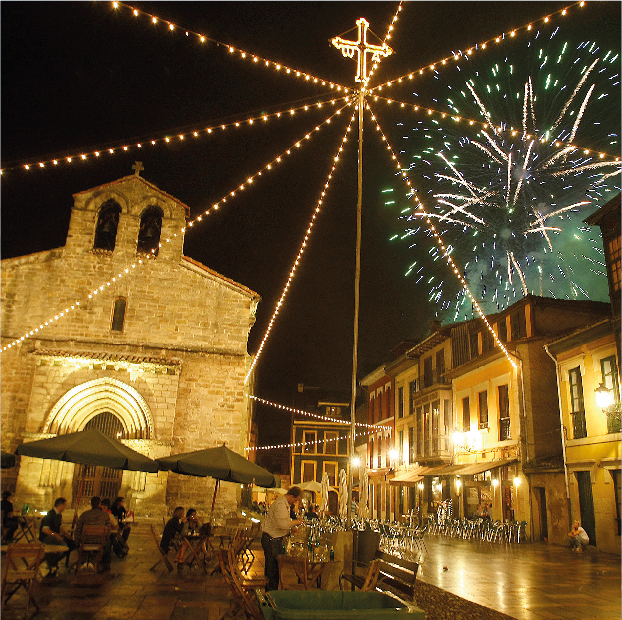 Carnival, Easter, Bollo Festival featuring popular street food, Beer Festival, local and neighbourhood festivals during the summer.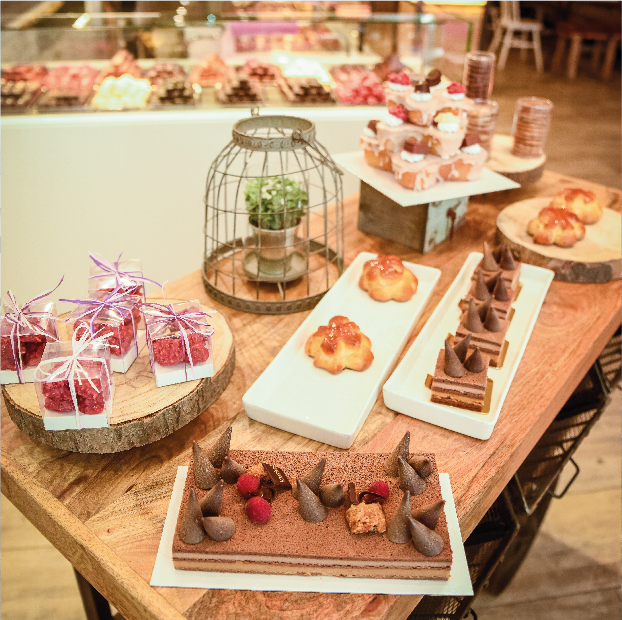 A host of bars and restaurants where you can have some tapas, taste the excellent traditional food of the region, its wonderful cider, along with avant-garde venues.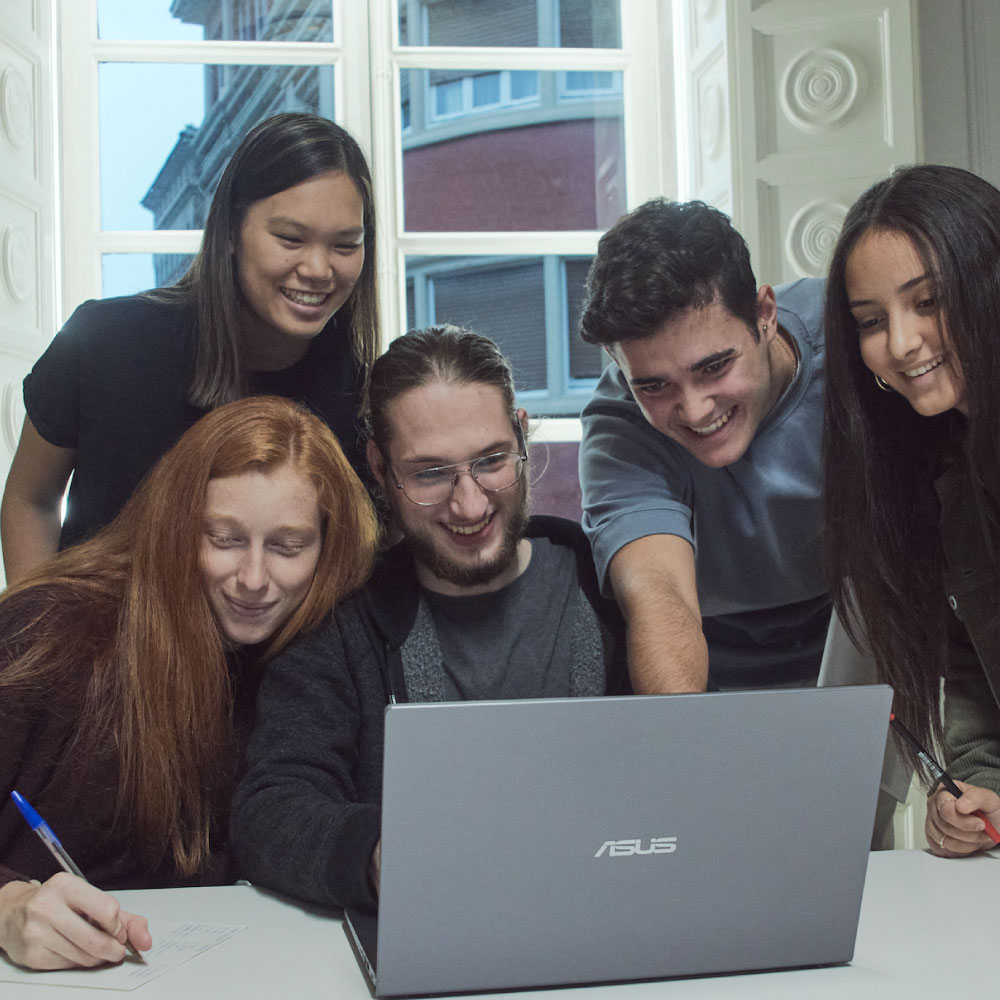 A wide range of Spanish courses and leisure activities that will help you to improve your learning and make your stay in Avilés an unforgettable experience.
Metrominuto
Avilés in 15'
Discover Avilés street map on foot.

Discover the Spanish courses you can take in Avilés.
Where are we?
Get to know us
Avilés is located on the central coast of Asturias, a region known as the Natural Paradise.